New investment or sale of your machine tools?
The market has grown up and many industries investing a lot again.

CARLSTAD MACHINETOOLS has been pleased, to offer a variety of machine tools to major companies throughout the world. And this we are happy about. We have also made modernization of large machine tools, numerous repairs and regrinding of guideways.
Are you goind to invest in machine tools, new or used? Welcome to contact us and we'll help you.
TOS SUI 80 lathe with Heidenhain DRO, for sale.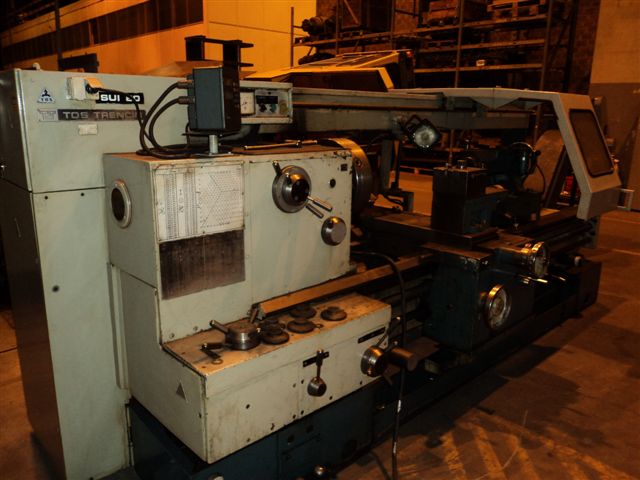 TOS horisontal lathe.
Type: SUI 80
Good condition.
Max. swing diameter: 800mm.
Max. diameter over saddle: 520mm.
Turning length: 2000mm.
Spindel bore 71mm.
Spindle power 15Kw.
Extra faceplate.
2 pc. steady rest.
Coolant.
Chipconveyer.
HEIDENHAIN 2 axis DRO.
Heidenhain measuring scales on all axis.
The machine can be tested in our warhouse. 
Deliverytime immediately. 
Price on request.

Gidding and Lewis horisontal boring machine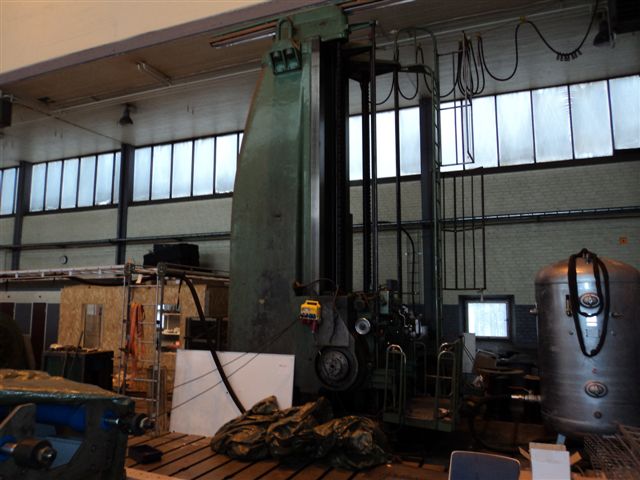 Gidding and Lewis horisontal boring machine

X. 8 meter
Y. 3.7 meter
Z.
Old used conventionell machine.
Floorplates 11 meter by 6,5 meter, thickness 0.25-0.3 meter.
Spindle diam 200mm

Delivery time immediately
Price on request.

CARLSTAD MACHINETOOLS also perform troubleshooting, repair, service and maintenance. Our competencies are in the following control systems, Siemens, Heidenhain, Num and Fagor. We also make alignment of machines with laser and also detailed documented laser measurement.
CARLSTAD MACHINETOOLS, has 24-hour on-call every day, every year.
Be one of a number and sign a beneficial service agreement with us that include laser measurement.
We have over 30 years experience in machine tools.

To get to CARLSTAD MACHINETOOLS website click here.