Svarv Harrison Alpha 460S
Svarv Harrison Alpha 460S
Lathe Harrison Alpha 460S.
Year: 2000.
CNC: Fanuc.
Max. swing over bed: 460 mm.
Max. swing in gap: 730 mm.
Gap length: 216 mm.
Max. turning diameter over cross slide: 270 mm.
Length between centers: 1000 mm.
Spindle bore: 76 mm.
Spindle speed: 3 variable ranges.
Max. spindle speed: 2000 rpm.
The machine can be inspected under power in Sweden.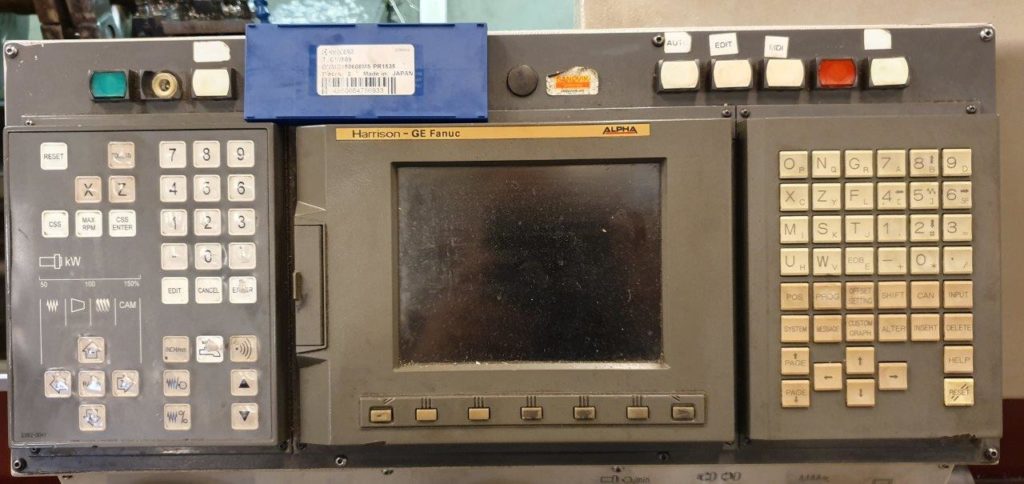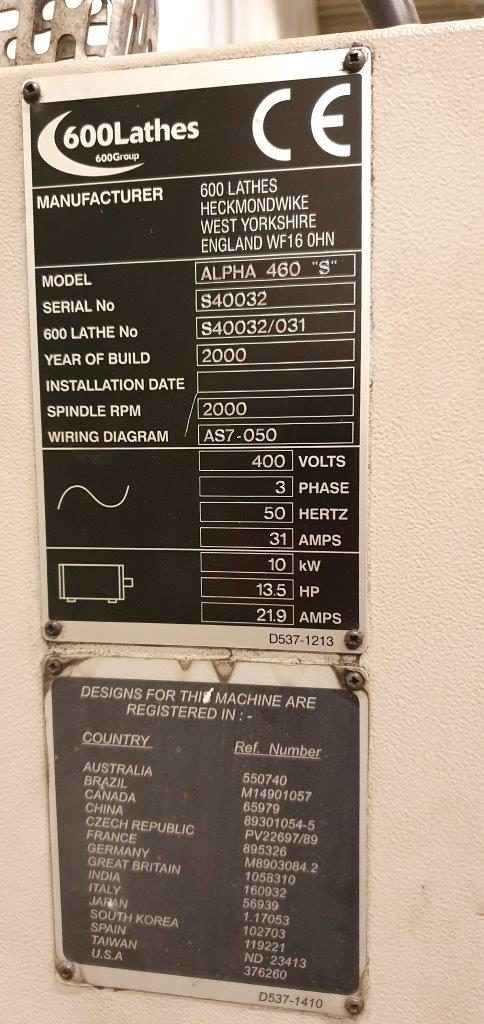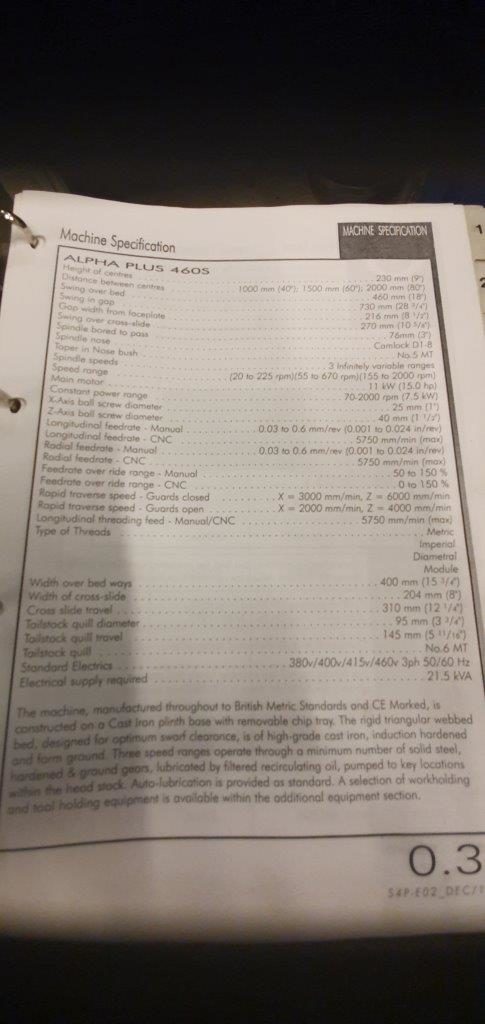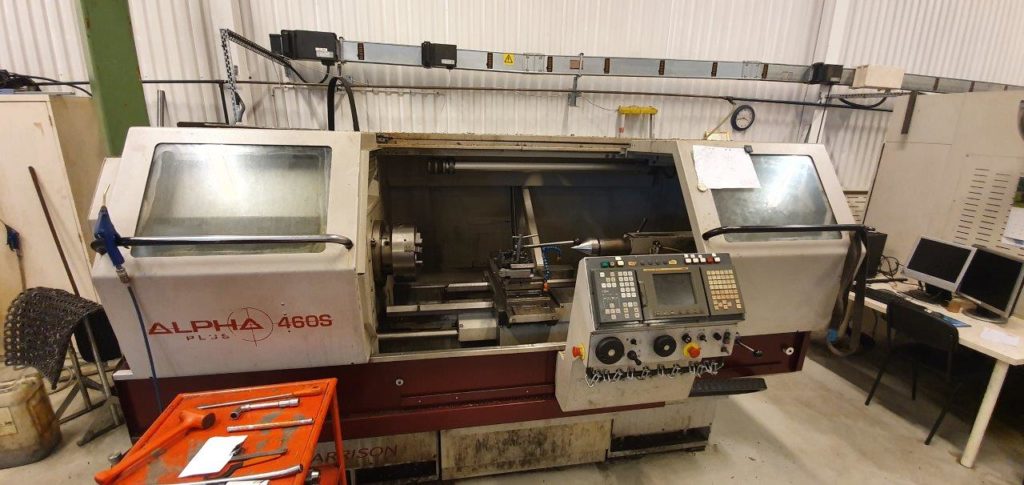 Price ask.